3 tags
4 tags
5 tags
4 tags
3 tags
Podcasts (Godcast)
Season 4 Episode 21 Season 4 Episode 22 Season 4 Episode 23 Season 4 Episode 27
3 tags
Events
London MCM Expo 2012 Roundup GodisaGeek.com was lucky enough to attend the MCM Expo this year in London, we had a chance to look at some pretty interesting stuff so why don't you stick around and peruse at some of the fun that you could have at this great annual event. Ubisoft Digital Day – Part 3 This is Part 3 of Ubisoft's Digital Day that took place in Paris recently. This third and...
2 tags
Interviews
Merlin: The Game Interview: Lead Designer Mike Bithell At this year's Eurogamer Expo, we had the chance to interview Mike Bithell, Lead Designer at Bossa Studios about the upcoming Merlin: The Game. It is worth knowing that the company's previous game, Monstermind, won a BAFTA last year, so the guys probably know […] Tomb Raider Interview: Community and Communications Manager Meagan...
4 tags
Previews
Steel Battalion: Heavy Armor Preview If you're one of the people that remain sceptical about Microsoft's Kinect and whether it will crash and burn or finally have a triumphant victory in its use in games, then things are about to get interesting as Steel Battalion explodes into action.   Company of Heroes 2 Preview The tactical RTS is on its way with an epic sequel set in the Eastern Front...
4 tags
Reviews
This is a list of links and brief intros of the work I did at www.godisageek.com .   The Elder Scrolls V: Skyrim – Dawnguard Review The Elder Scrolls V: Skyrim, the massive RPG, has received its first DLC with new gadgets and a great set of missions. Will you help to stop the vampire outbreak or will you feast on the puny humans and stop the Tyranny of the Sun?   Mass Effect 3: Leviathan Review ...
2 tags
6 tags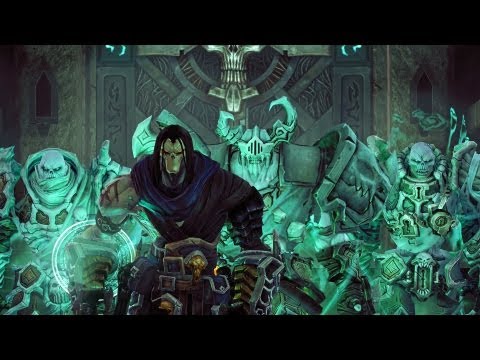 3 tags
4 tags
OnLive news update
There are two very interesting pieces of news came through from OnLive. The first one is that you can sign up for a closed beta of the the MultiView feature that allows you to spectate up to three of your friends while playing. Here's the link for it: https://www.onlive.co.uk/beta/login Also, great news for Darksiders fans! If you pre-order Darksiders 2, you'll get a FREE OnLive game...
3 tags
7 tags
8 tags
GAME over
First of all, I really like GAME. In my opinion they are the best specialist store out there. Worked for them too. However seeing such a situation unfold and reading the comments from CEOs and whoever else is very disappointing. I would just like to say that so far I've seen people defending GAME or people that weren't concerned about them but they were simply upset about the situation...
6 tags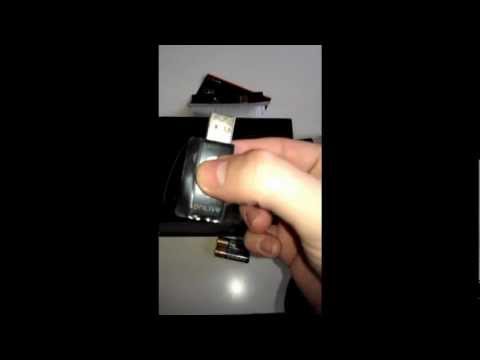 5 tags
I'm on Twitter! Follow me! :) →
16 tags
The Fall and Rise of Nintendo
First of all, I have to mention that I never had any kind of Nintendo product whatsoever. I played with almost all of them but I just didn't feel the need to buy any of them. I'm sure that a lot of you will send me hateful responses and wish me to execute myself in some strange and deranged way but I think that someone has to mention the possible negative steps that Nintendo can possibly...
5 tags
2 tags
6 tags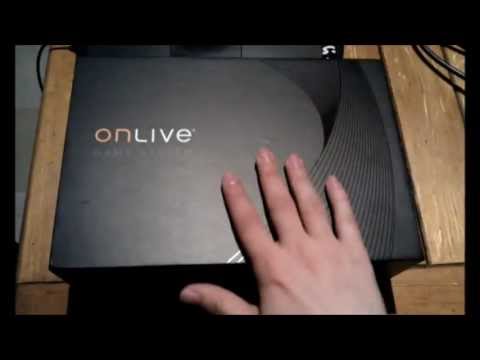 1 tag
5 tags
5 tags
5 tags
3 tags
5 tags
OnLive – Play Now
…or wait until we catch up I know that you might have had the chance to go to one of the biggest video game events of this year, the Eurogamer Expo 2011. I was lucky enough to spend two whole days there which was just enough to pick up one of the newest consoles out there, OnLive. Correction: MicroConsole. Because a a matter of fact, the console is really so small that it fits perfectly...
5 tags
4 tags
3 tags
6 tags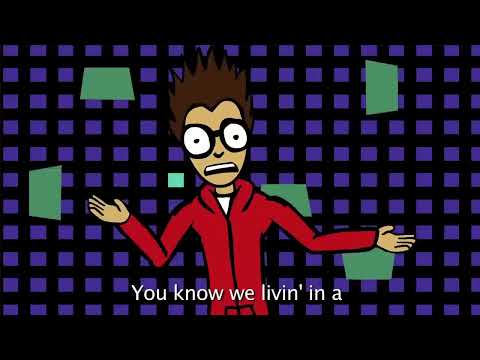 4 tags
5 tags
Watch
GoProneOrGoHome
4 tags
A True Crime scene
Most of you might've heard the terrifying news that the newest True Crime game got cancelled by the nowadays more and more "inFamous" Activision. (Can you see what I did there?) I will be honest here. I was very close to writing a letter to them stating the pros and cons of continuing the development of this awesome game. Now, don't get me wrong, I'm far from a hardcore fan and I only played with...
6 tags
7 tags
2 tags
7 tags
Why do gamers troll?
So of course everyone gets a bit hyper sometimes and starts behaving in a bit of an… arrogant way. At least I hope. I mean that everyone does it. Not because it's a good thing but because I just don't wish some of my Xbox LIVE friends to stand out from the crowd. Be rude people! Not. Now let me explain the situation a bit more before I would get into it. I have a frie… a guy that I know from...
6 tags
5 tags
Special 10k
Let's say there's something that you would like to do to help disabled kids. In any way. Well, some of the devoted members of the video games industry put their foot down to do just that. Literally. Talking about gaming, the event was built around games, which included some extremely awesome unique costumes. :) Today, there was an event, called Special10k which was about a 10km run...
1 tag
tumblrbot asked: WHAT IS YOUR EARLIEST HUMAN MEMORY?
1 tag
DemonicPlayer →
This is the website that I was working for as the Editor in Chief for a year.
1 tag
"Whatever doesn't kill you, makes you stronger!"
1 tag
First entry
Dear Diary, Today was… HAHAAA!!! What a fail…. :D You probably have thought that I will just start talking about my casual and ultra boring day but no. I won't. First of all, welcome everyone. I am Joe and I like videogames and music. Other than that, I like a lot of other things but these are the most important things for me at this point of my life. We're talking about...